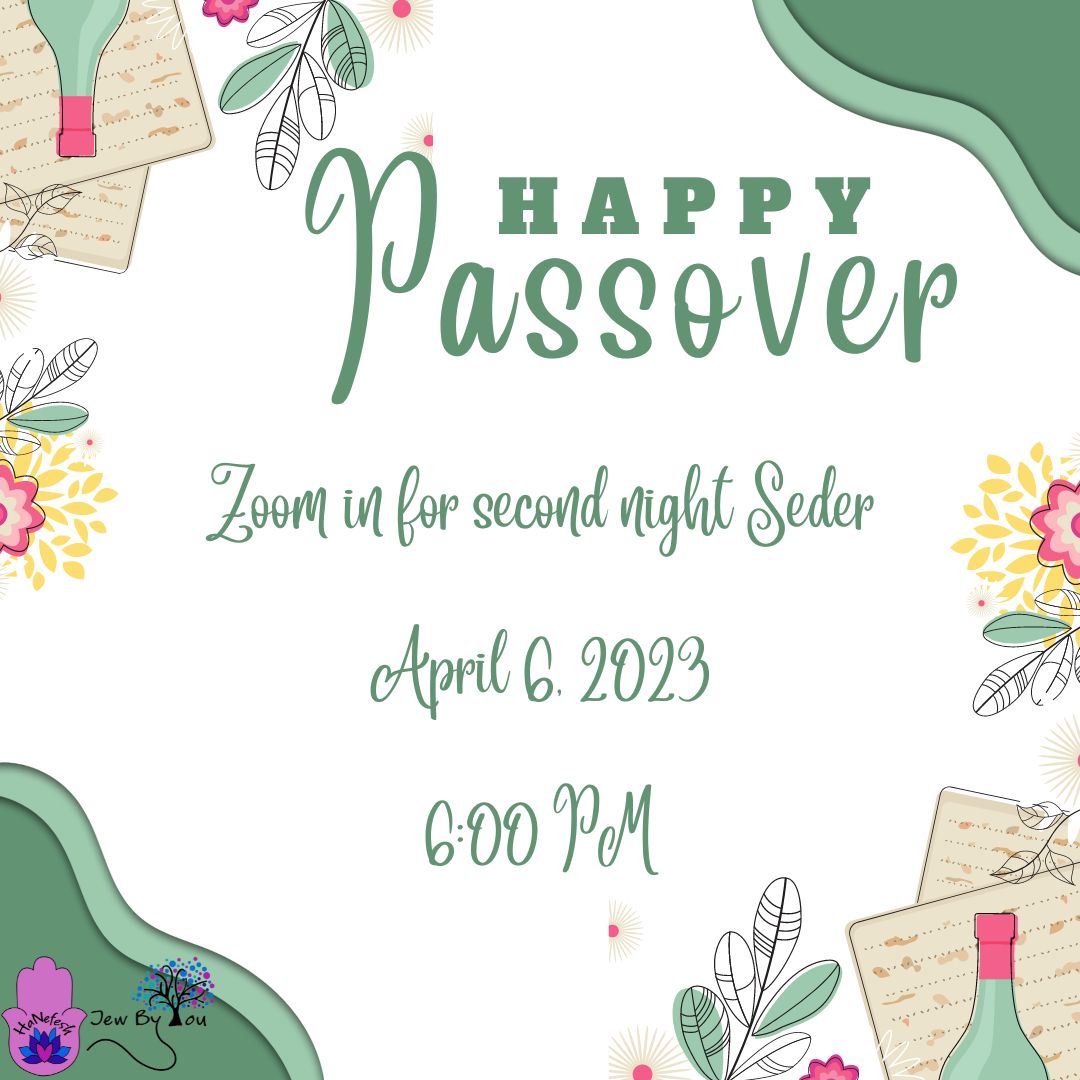 Join HaNefesh for on online Second Night Seder. You get to wear what you want to wear and eat what you want to eat. Don't worry, we'll have suggestions.
What do we do during an online seder?
You can invite all your family and friends from around the country and world! Just remind them that we start at 6pm Pacific Time.
The Haggadah will be on screen for you to follow along with.
You can chat with one another during the seder.
There will be a virtual afikomen hunt – searching for the afikomen isn't just for kids.
We will create breakout rooms if you want to join in small groups during dinner or you can stay in the main room with us. Just send us a message as to who you want in your room.
Best part of all, IT'S FREE!
(donations to support HaNefesh are always greatly appreciated)
We come from many places and with many traditions, especially when it comes to Passover. Join HaNefesh for a casual exchange of customs and traditions and maybe even a few recipes.
Come listen and be inspired and inspire others with some of your traditions.
This event is free.
Make sure to register to receive the zoom link.
We get to the Hillel sandwich in our seder and we are ready to eat! But wait! What really is the story with this Hillel sandwich, Korech?
Join Rabbi Heidi and Jodi as we explore the various traditions and texts regarding this most revered morsel.
Monday, April 3, 6:30 pm PT
Zoom
Cost: $18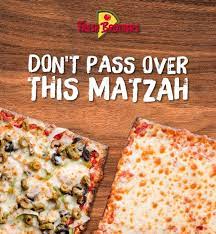 Saturday, April 8, 2023 – 6:00 pm – HaNefesh will meet at Fresh Brothers in the  Tustin Marketplace for Matzah Pizza and Havdalah! We look forward to seeing you out there!
Fresh Brothers: 13258 Jamboree Rd, Irvine, CA 92602 
Order ahead: https://www.freshbrothers.com/menu/
Passover Yizkor:
Join HaNefesh for Yizkor on the last evening of Passover, Tuesday, April 11 at 6pm PT.
Click here to join the zoom service