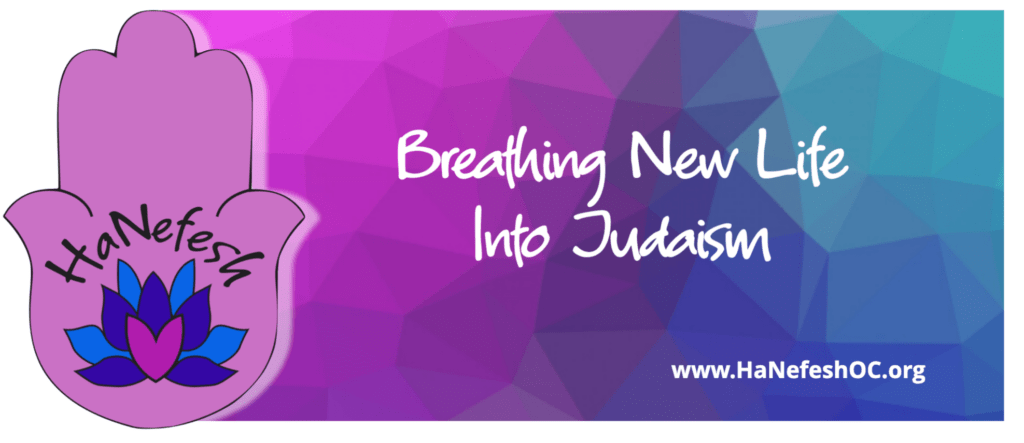 High Holy Days 2020/5781 are going to be like nothing we have ever experienced. We are going to be "virtual" and with our new community, HaNefesh. These High Holy Days, we each bring our heart and soul forward to create our new year. 
We are blending together tradition with today's life experiences. From music there in the recesses of our collective memory to new music and readings that will inspire and elevate us all. There is the benefit of being virtual in that we are especially excited about introducing some new music from around the country.
This year, our hope is to bring in musicians such as Neshama Carlebach and Nefesh Mountain into our HaNefesh High Holy Day experience. Each of these musicians are gifted and bring their own spirit to Jewish prayer and life. Through our virtual platform we are able to have them join our services and we are excited to introduce you to each of them.
Psalms teaches, shiru L'Adonai, shir chadash, sing a new song unto God. How amazing it will be when we gather together for the High Holy Days and each of us will lift up our voices to sing unto God and (virtually) with one another.
More information including service times will be coming soon.
Click here to contribute to our High Holy Day Music fund, choose "I would like this donation to go to a specific fund" and help support bringing in these amazing artists.

We need $1000 to reach this goal. Thank you for supporting HaNefesh High Holy Day Music!