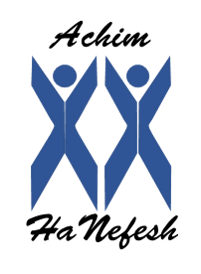 Achim HaNefesh
Brothers of the Soul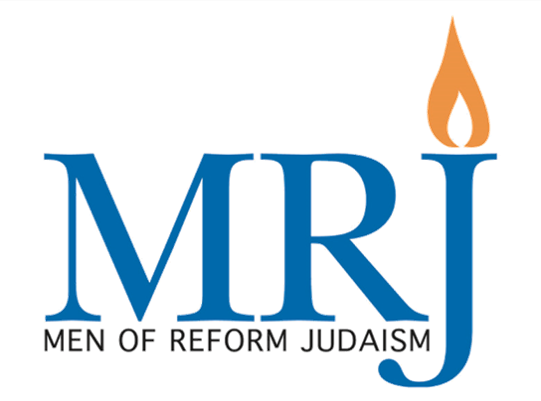 Welcome to a new and unique experience in men's social awareness!
Our mission statement tells it all:
Our mission is to support and collaborate with HaNefesh. We embody a spirit of social activity, Tikkun Olam, to foster cultural and educational advancement for our local community, our Jewish Community, and the Jewish people at large. We strive to promote the spirit of brotherhood within its midst and to advance the work of brotherhood through affiliation with the Men of Reform Judaism.
We invite you to become a part of Achim HaNefesh. If you have any membership questions, please contact Steve Friedman, VP of Membership at hockeysteve16@gmail.com. Our membership application can also be found on our website, achimhanefesh.org.
We look forward to meeting you and having you join us. Your ideas and
thoughts will add to the vibrancy of Achim HaNefesh. For any other questions,
please contact Steve Sherman at Stephen.Sherman@AchimHaNefesh.org
Who we are:
President – Mark Friedman
Secretary – Scott Friedman
Treasurer – Alan Pearlman
Vice President Membership – Steve Friedman
Vice President Programming – Jay Lieberman
Website and Publicity Chairman – Adam Sherman
Vice President Social Action – Leonard Silberman
Board Member at Large – Barry Robbins
Immediate Past President – Steve Sherman
Click here to download the Achim HaNefesh Membership Application
Achim HaNefesh
P. O. Box 5303
Orange, CA 92863-5303
Donate to Achim HaNefesh