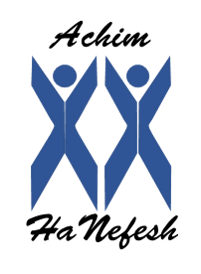 Achim HaNefesh
Brothers of the Soul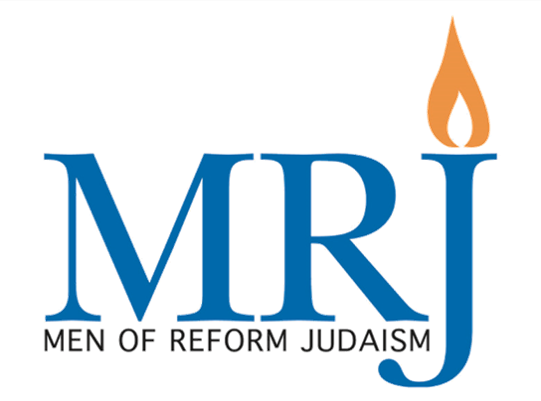 Welcome to a new and unique experience in men's social awareness!
Our mission statement tells it all:
Our mission is to support and collaborate with HaNefesh. We embody a spirit of social activity, Tikkun Olam, to foster cultural and educational advancement for our local community, our Jewish Community, and the Jewish people at large. We strive to promote the spirit of brotherhood within its midst and to advance the work of brotherhood through affiliation with the Men of Reform Judaism.
Upcoming events:
Jonathan Bell, Associate Director, Stand With US Saidoff Legal Department
April 27 th at 7:00 pm 
"Legal Update in the Fight Against Antisemitism on Campuses and in Communities: Exploring the rise of antisemitism in Orange County and nationally."
Special added event by popular demand
Registration will close April 24 at noon
April 25th, 10:00 am, 
Achim HaNefesh is hosting a virtual visit to the Tenement Museum in New York. We will visit the apartment of the Rogarshevsky family, a Jewish American family in 1911, and learn how they balanced work, tradition and culture in the Lower East Side while living at 97 Orchard Street. There will be no charge but the event will be limited to the first 50 registrants. To register, CLICK HERE
Donations to help cover the cost are always appreciated.
Len Silberman, Chairman of the Achim HaNefesh Social Action Committee Our Achim HaNefesh Social Action Committee is here and actively building on our Matching Mitzvah of the Month (3M project). For April, we are supporting the Orange County rescue Mission again in their campaign against human trafficking in the OC. We are pleased to announce that to date, we have donated over $5,000 and clothing worth about $5,000.00 
We invite you to become a part of Achim HaNefesh. If you have any membership questions, please contact Steve Friedman, VP of Membership at hockeysteve16@gmail.com. Our membership application can also be found on our website, achimhanefesh.org.
We look forward to meeting you and having you join us. Your ideas and
thoughts will add to the vibrancy of Achim HaNefesh. For any other questions,
please contact Steve Sherman at Stephen.Sherman@AchimHaNefesh.org
Who we are:
Click here to download the Achim HaNefesh Membership Application
Achim HaNefesh
P. O. Box 5303
Orange, CA 92863-5303
Donate to Achim HaNefesh