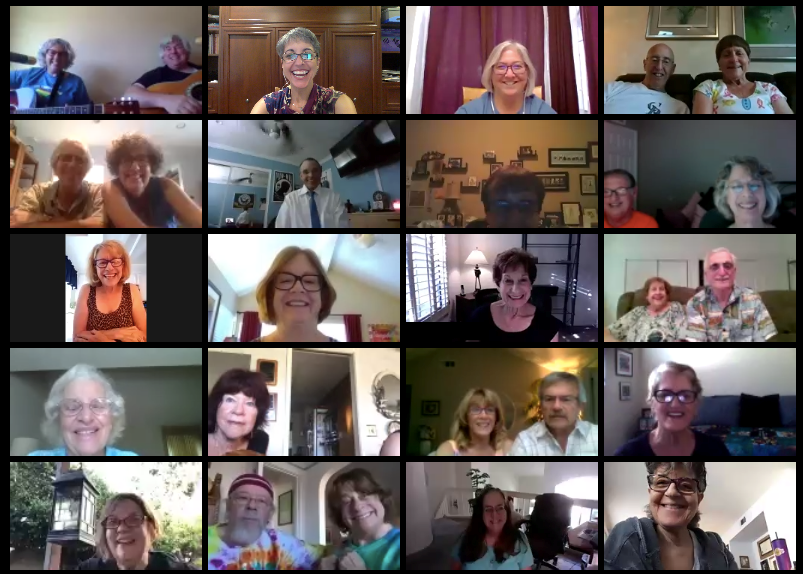 They say a picture is worth a thousand words. And as much as I could write about our Sukkot and Simchat Torah experiences, I'm going to let the pictures tell the story. 
We loved having everyone join us at the HaNefesh/Jew By You Sukkah as well as our Grand Hakafah to seven parks in Orange County! What a day! Thank you to our Torah readers:
Susan Scheffler
Sheila Silver
Joyce Keller
Vincent Jenner and Jodi Kaufman
Scott Singer
Rosalee Lubell
April and Loren Osborn and kids!
Rhea Dorn
And a special thank you to Denise Silberman for presenting Vincent with his Talit!